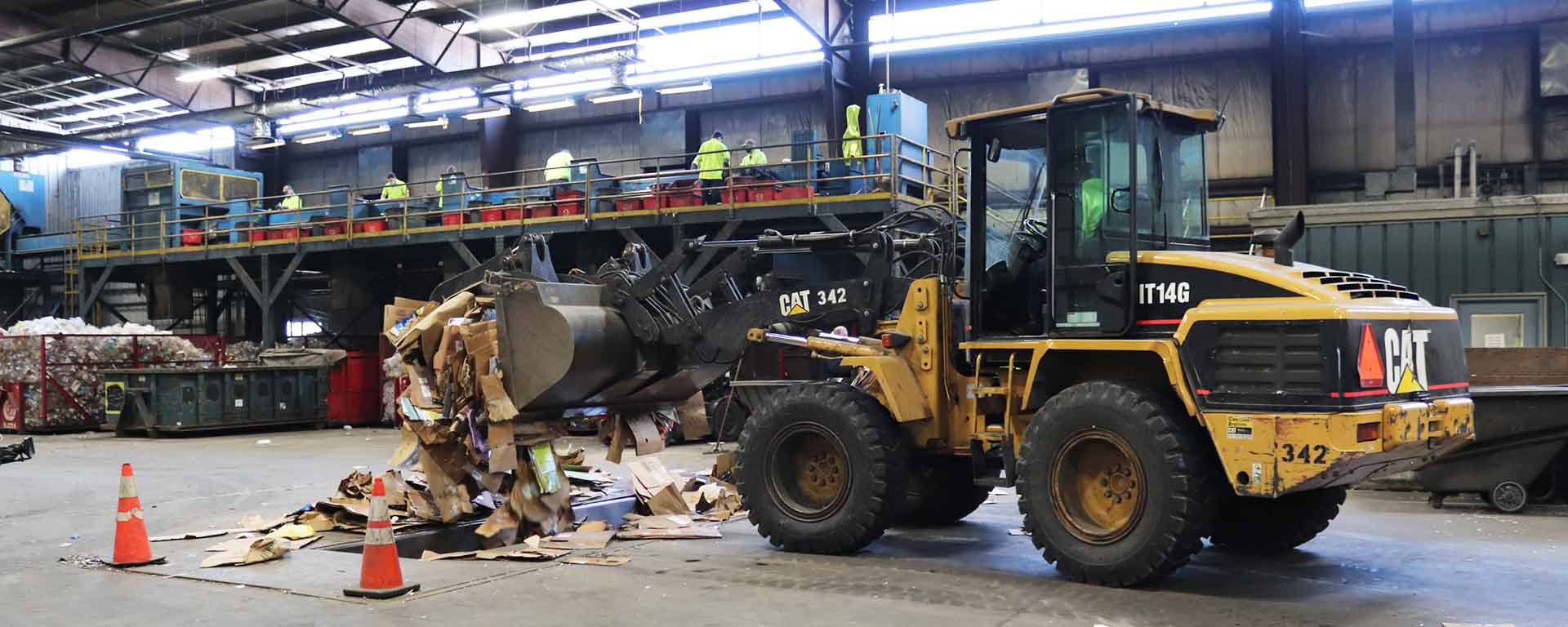 CCRRA collects curbside recycling from over 27,000 households in Centre County, 800 businesses and over 100 recycling drop off containers. All of the recycling is stored here.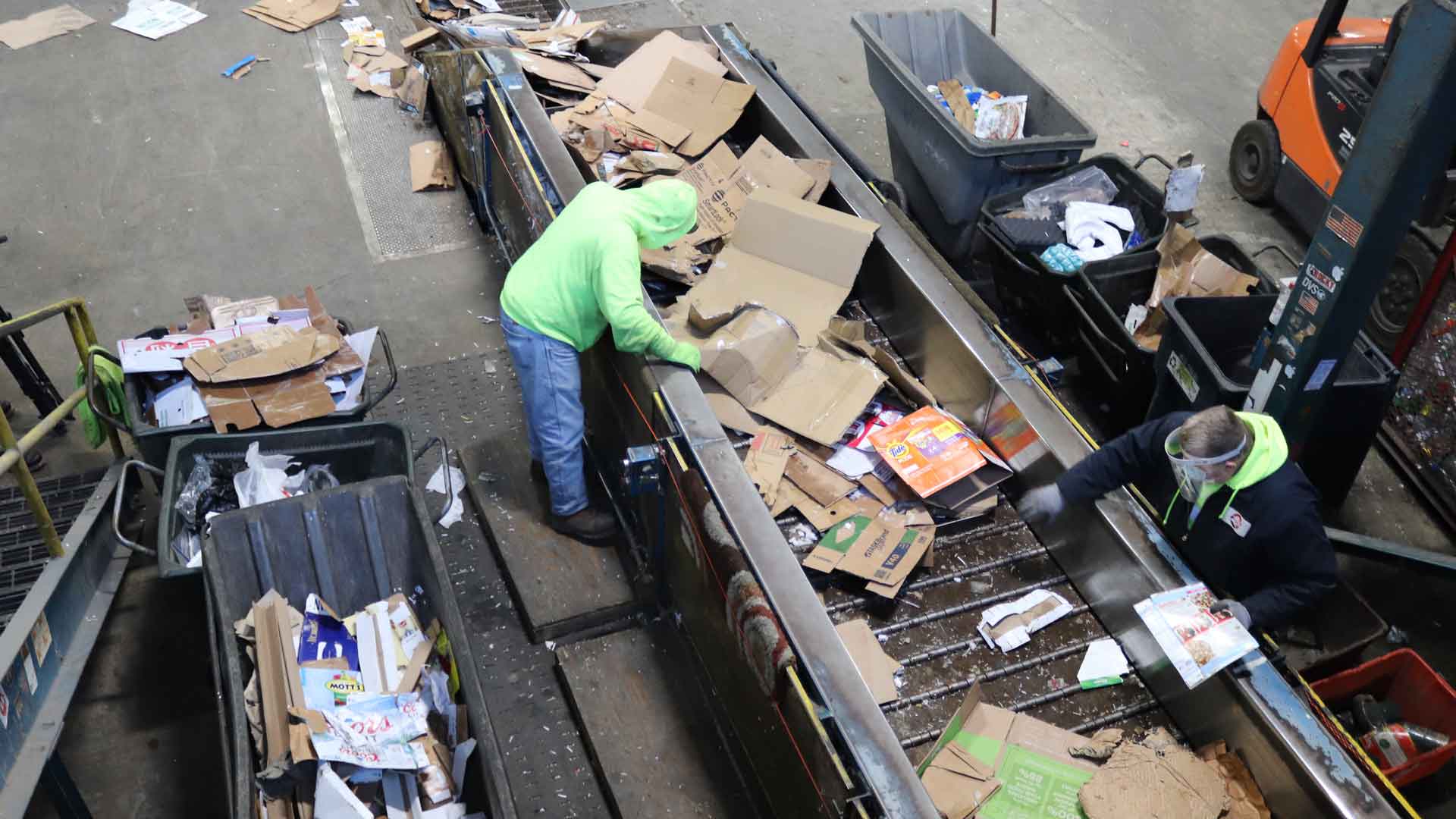 The recycling is then placed onto a belt where it is hand-sorted into many different categories.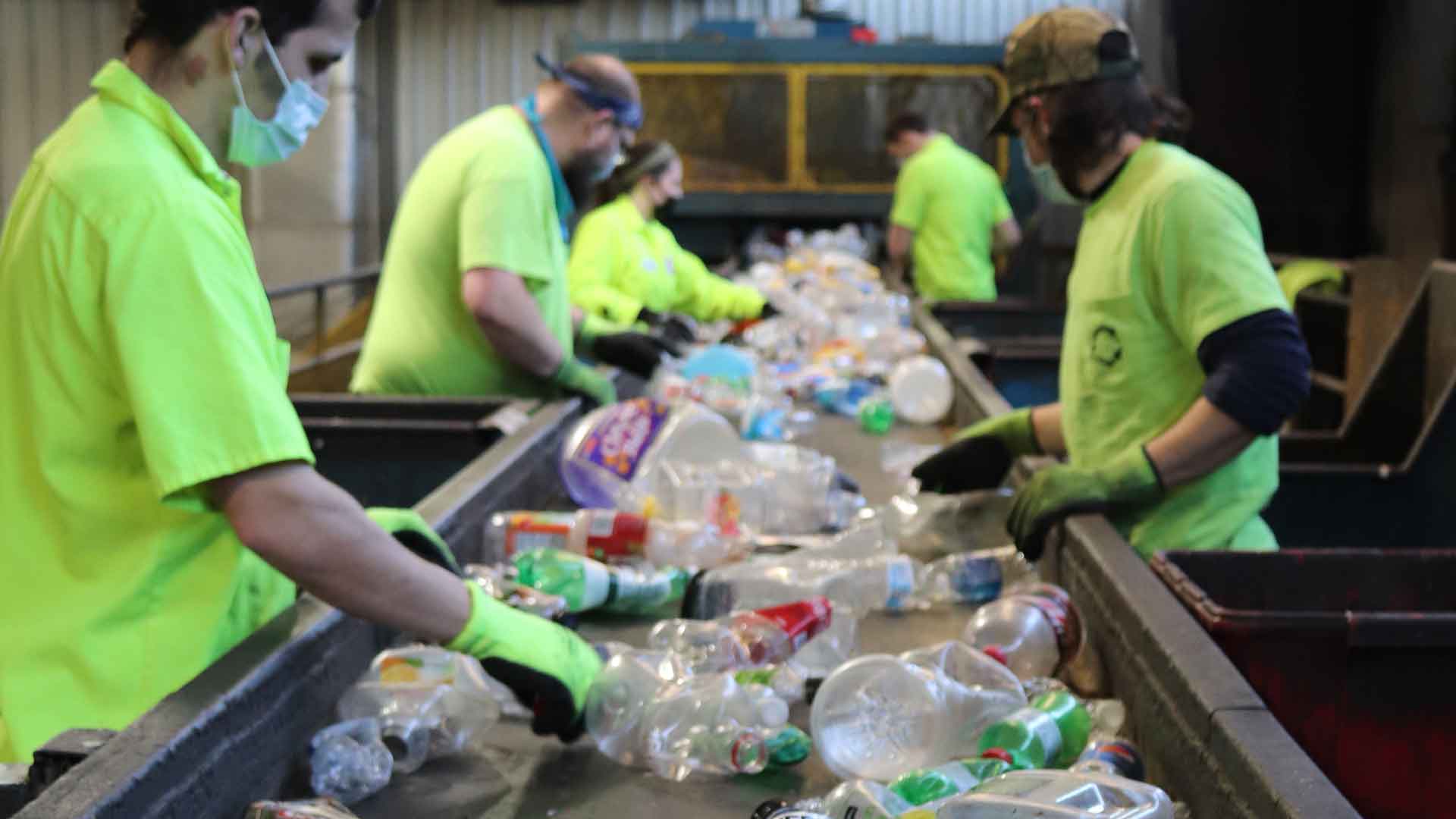 We sort plastic, metal, glass, paper, and cardboard. We have to make sure to take any contamination out while sorting.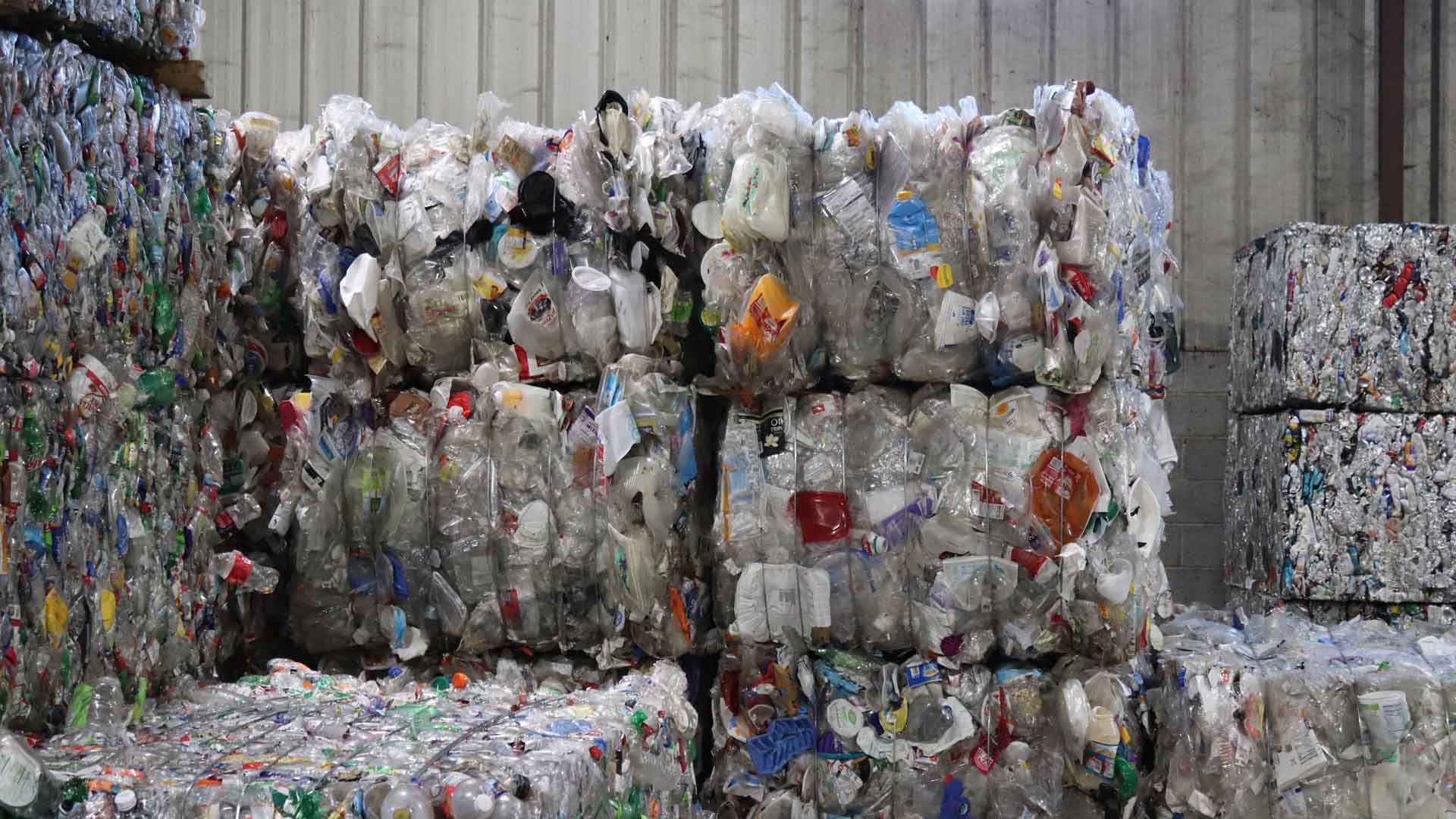 Once the material is sorted, it is baled.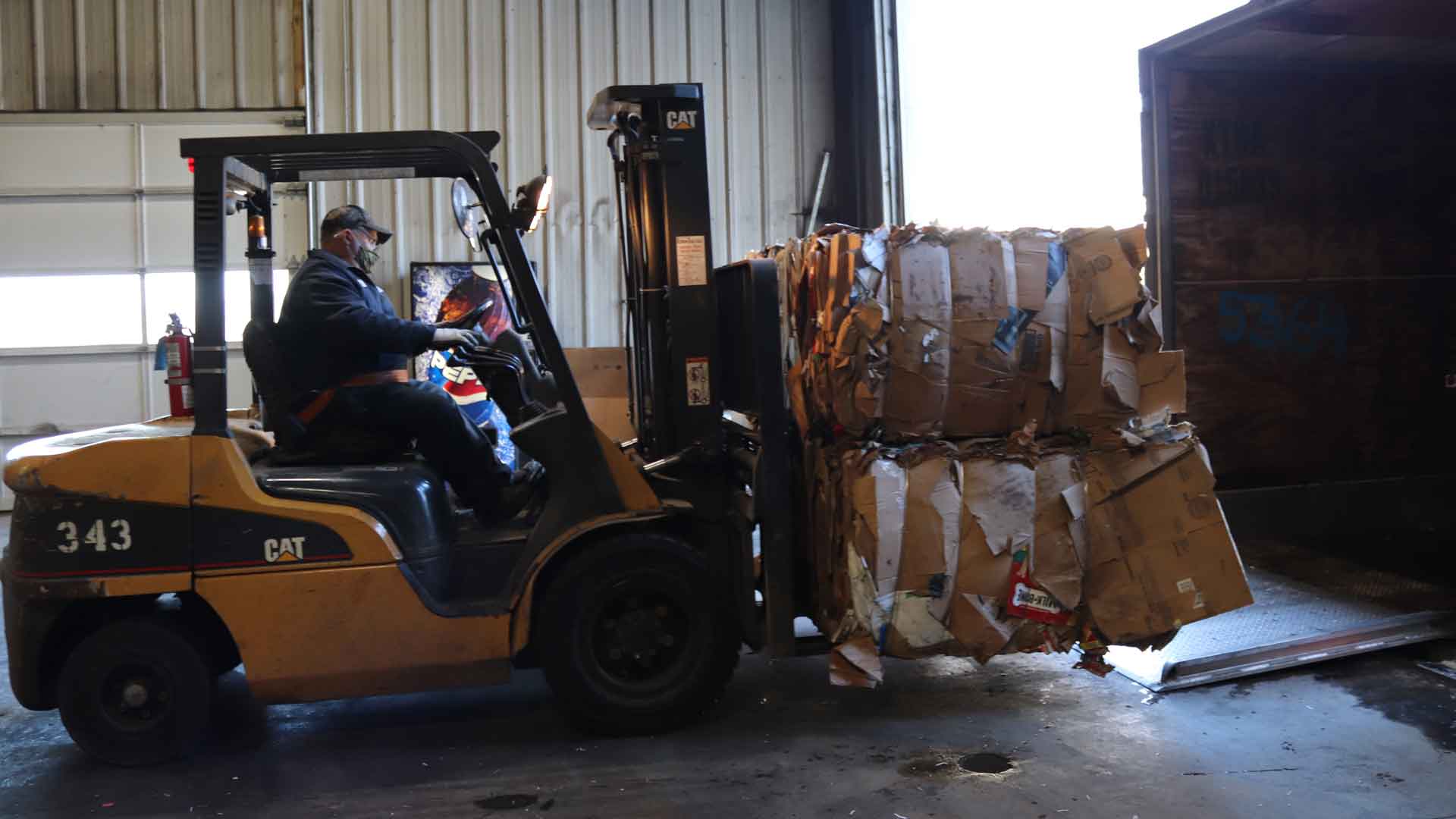 The bales are then loaded into tractor trailers to be sent to recycling centers to be made into new material.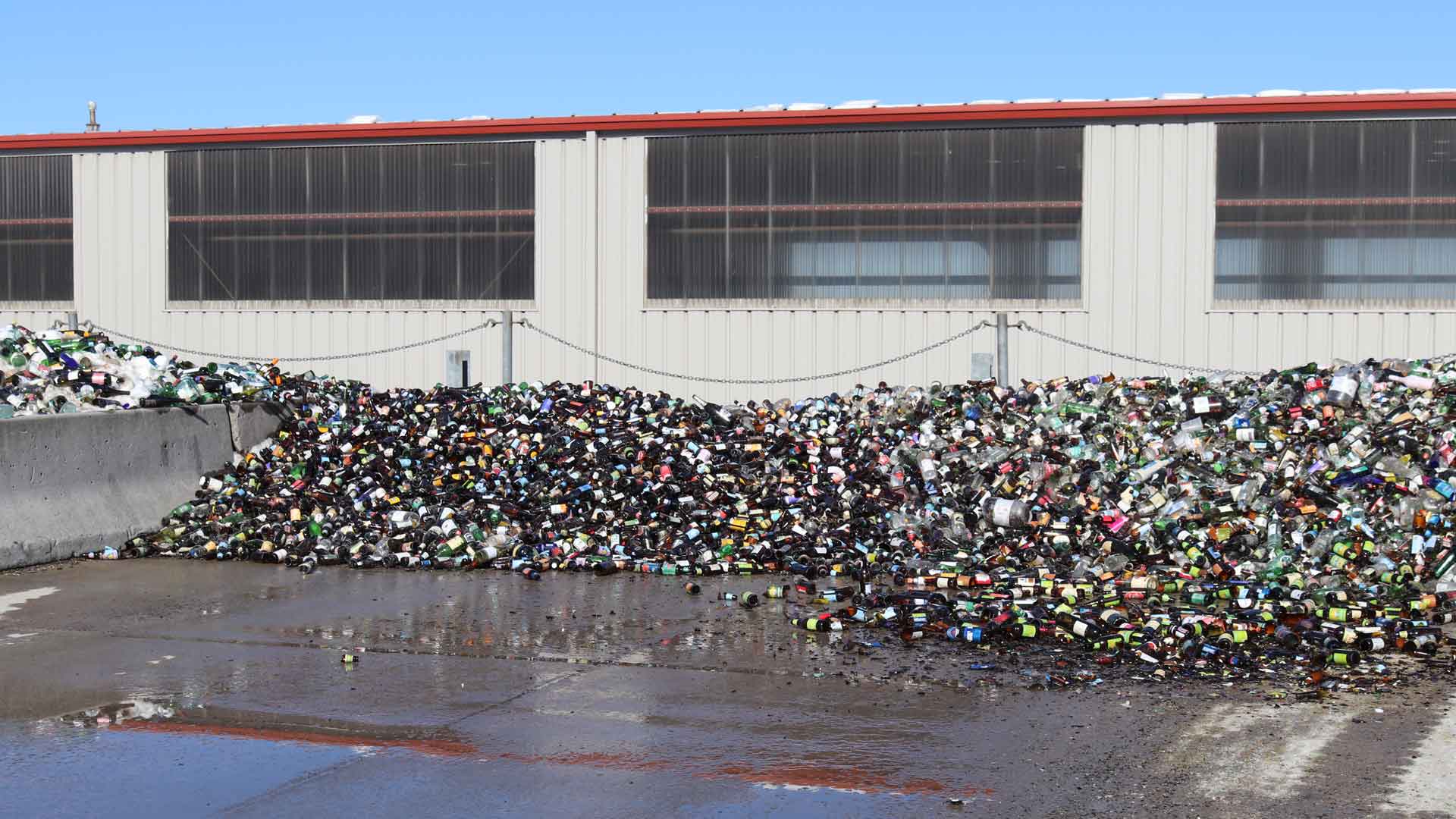 We receive about 15,000 tons of recycling per year.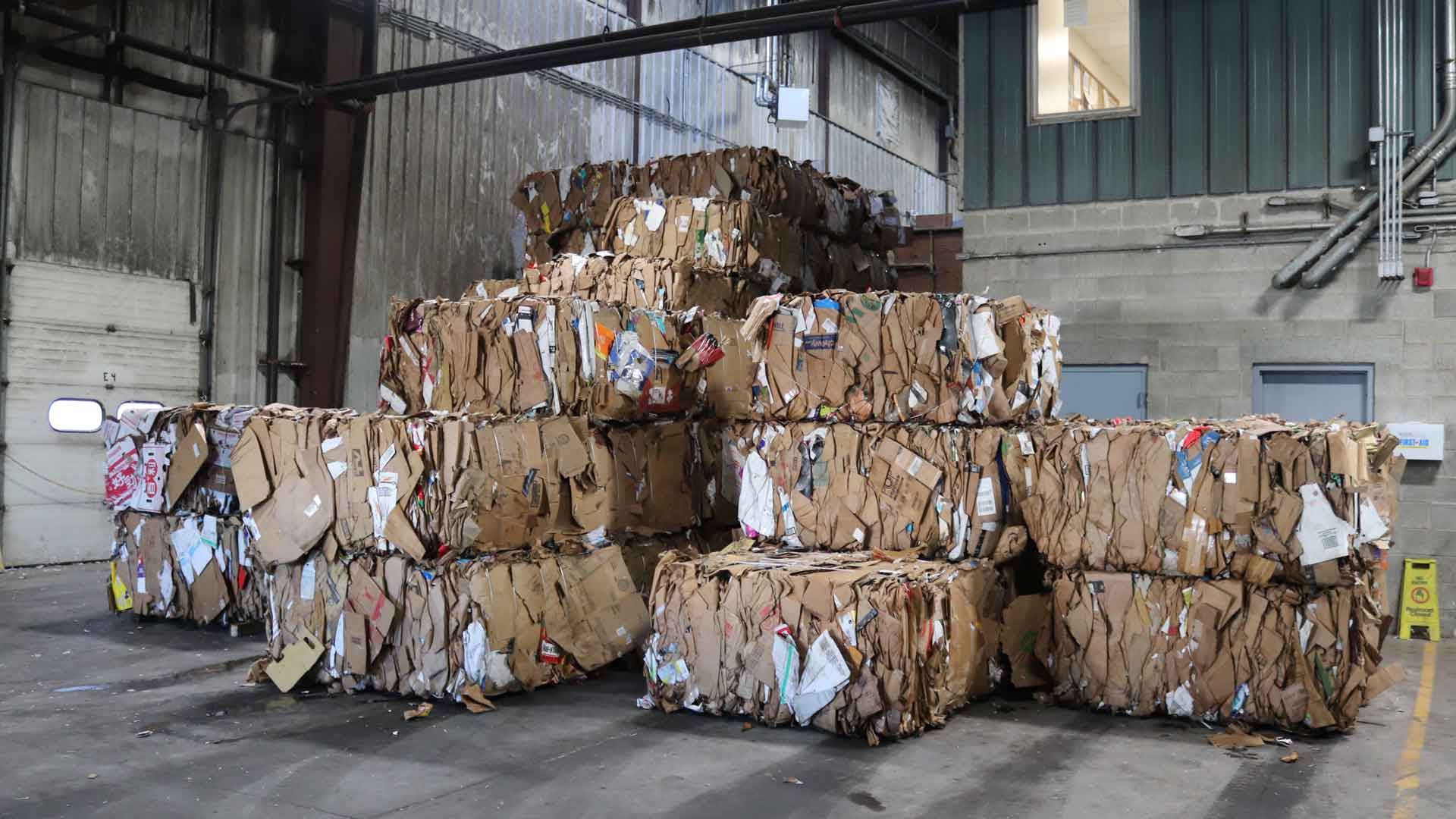 We make about 11,000 recycling bales each year.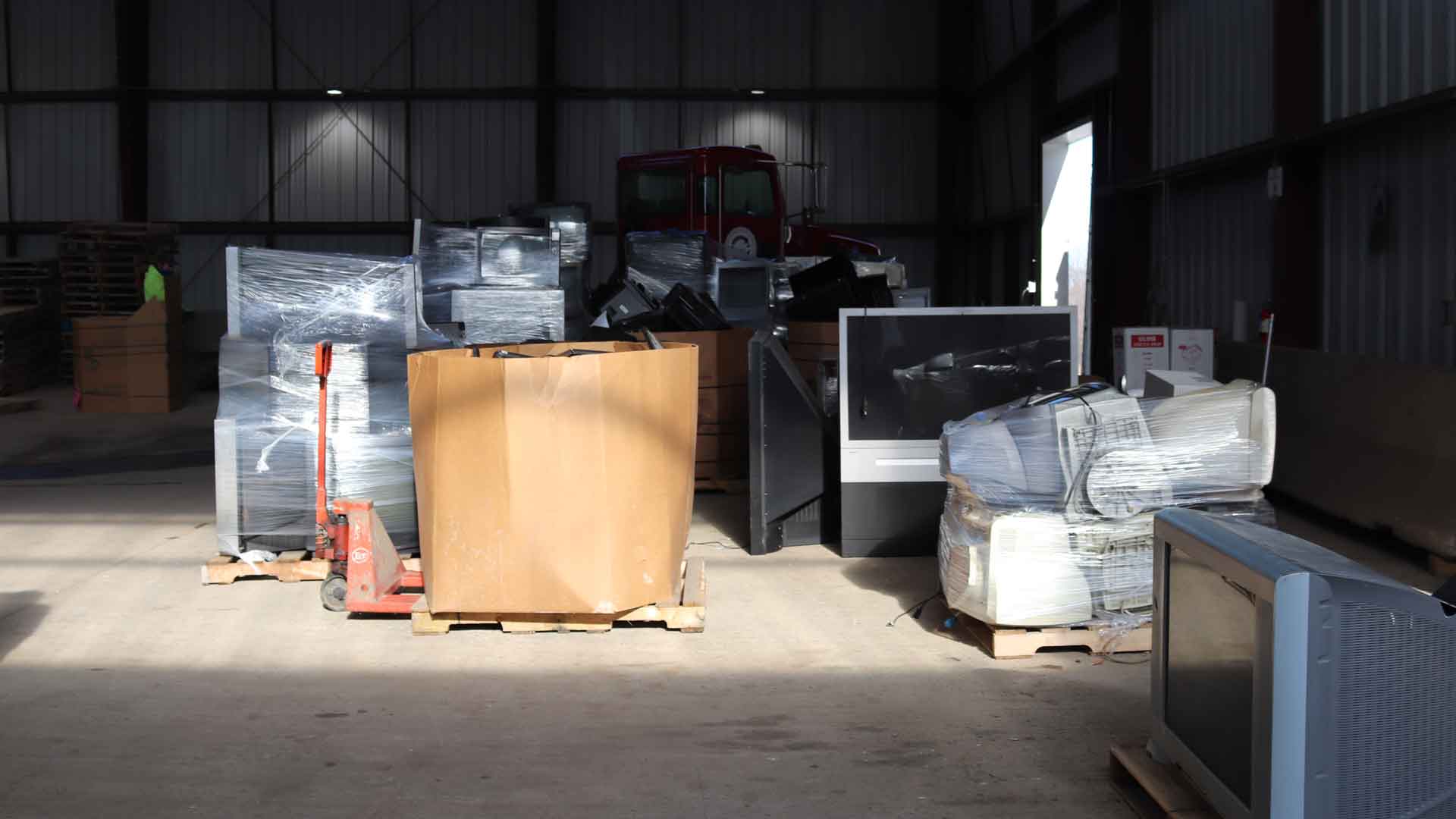 We recycle about 250 tons of electronics per year.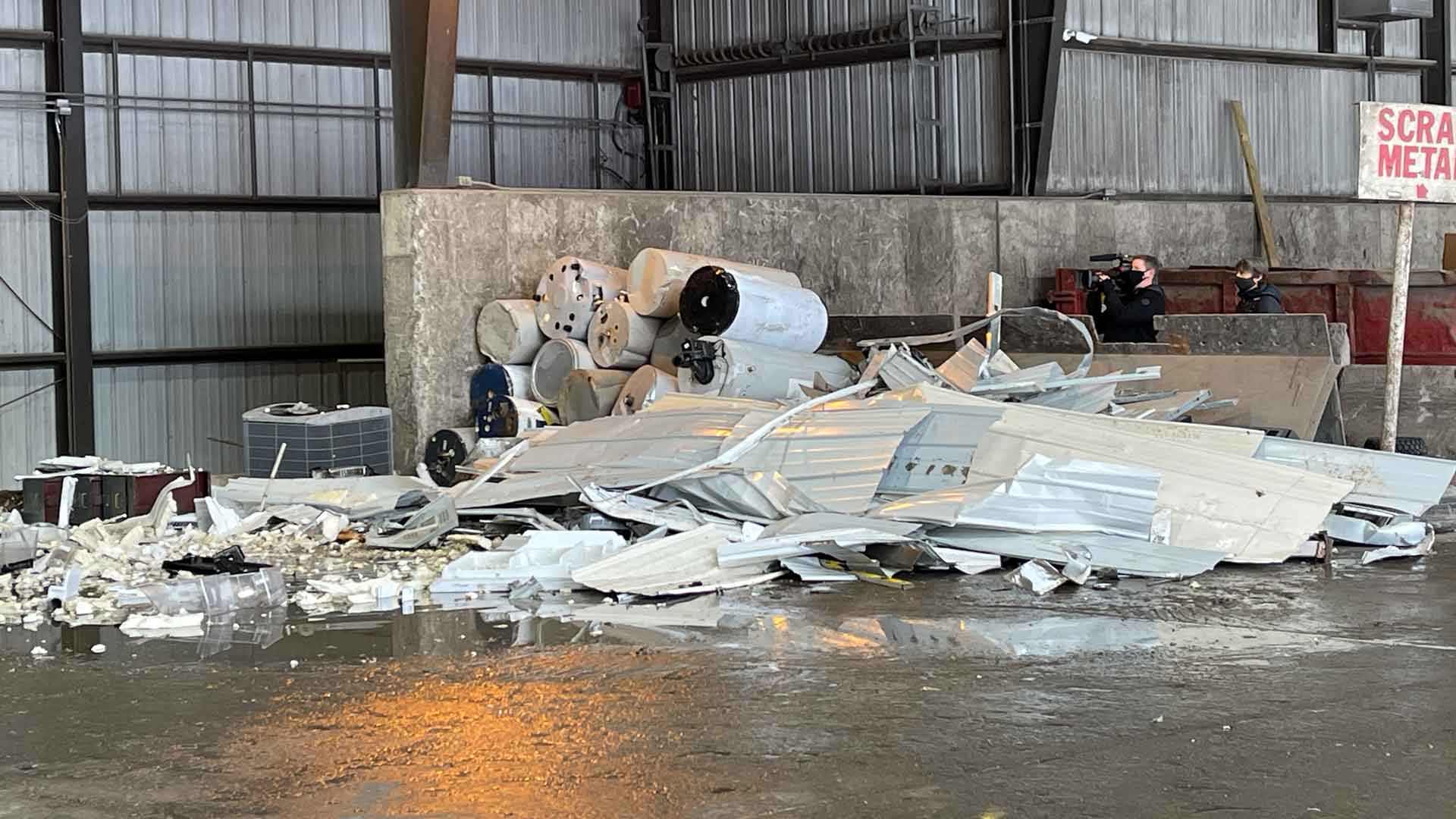 We recycle about 350 tons of scrap metal per year.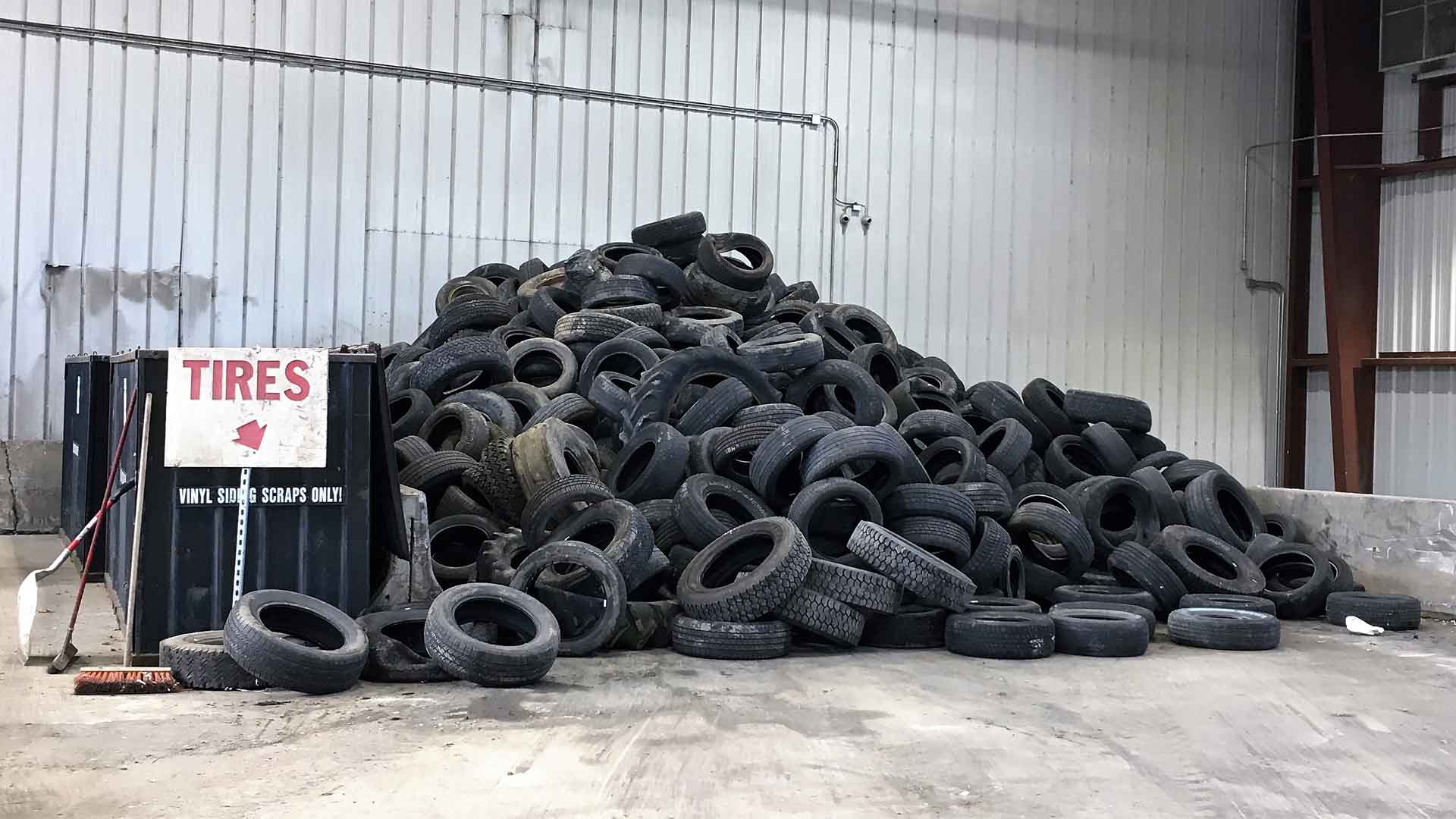 We recycle about 400 tons of tires per year.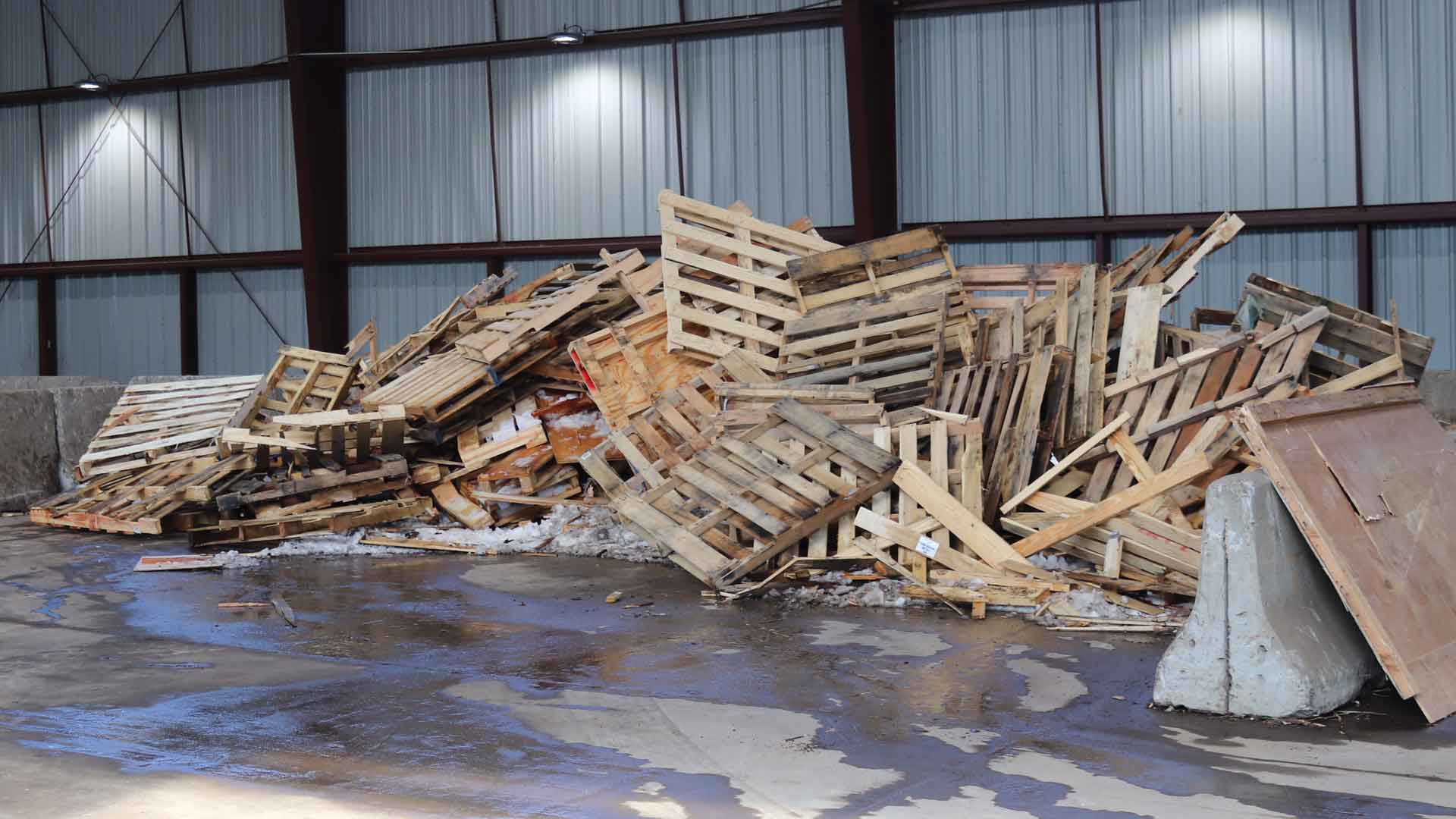 We recycle about 800 tons of wood waste per year.