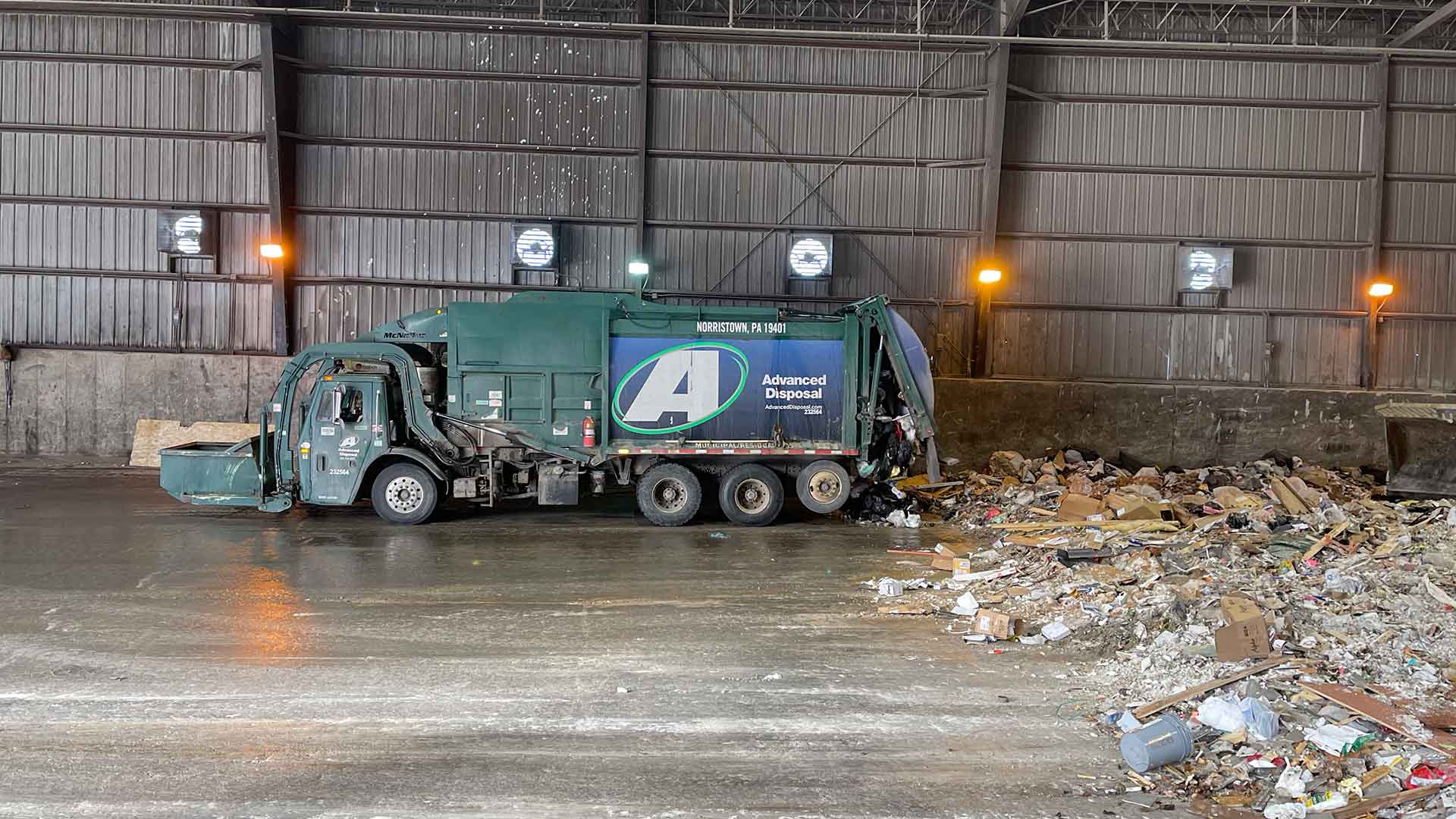 Centre County Recycling and Refuse Authority
Do you ever wonder where your trash goes after the garbage truck picks it up from your home? Explore the Centre Country Recycling & Refuse Authority to find out!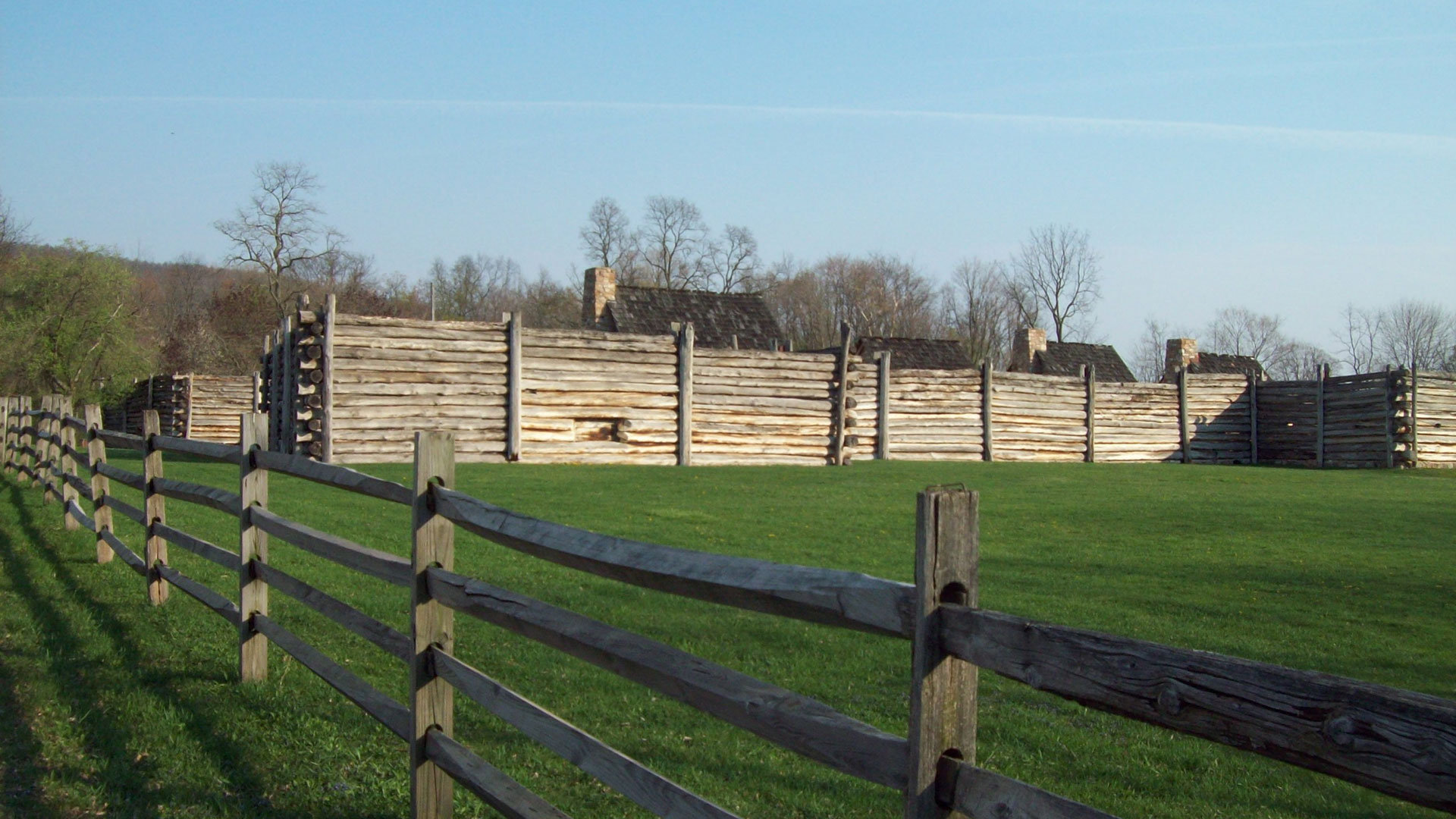 Fort Roberdeau
Fort Roberdeau is a historic military fort located just outside Altoona, Pennsylvania. It was built during the American Revolution in 1778!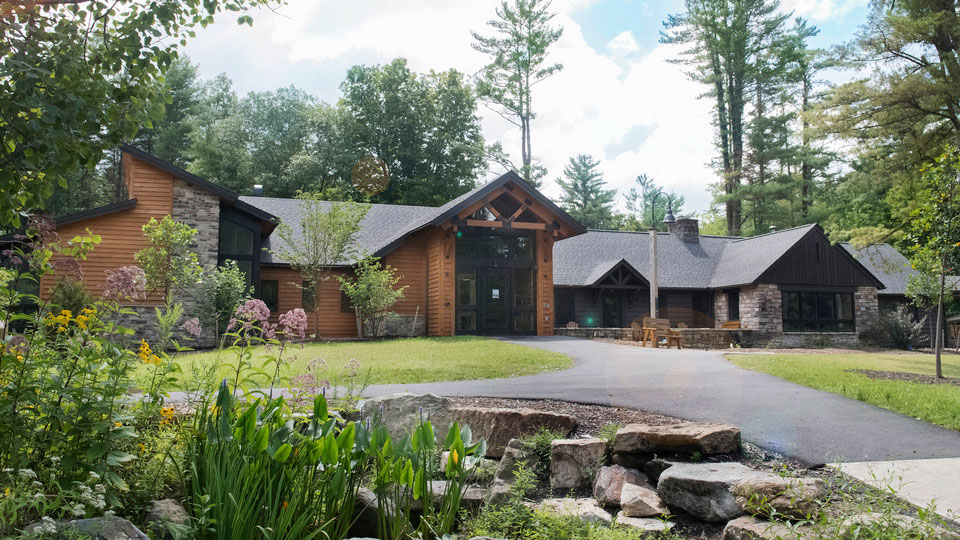 Shaver's Creek Environmental Center
Shaver's Creek Environmental Center is Penn State's Nature Center! Learn about animals, the environment, and conservation!
Coming Soon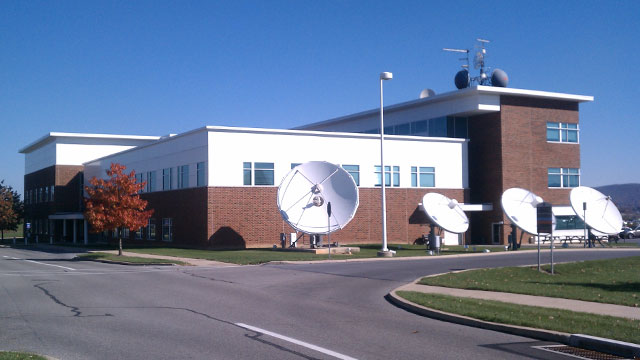 WPSU Studios
Explore our television and radio production studios and see how your favorite PBS shows make it to your television and other devices at home!
Coming Soon