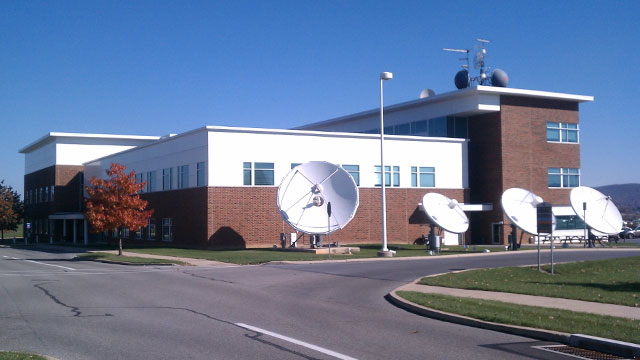 You've reached the end of your virtual tour of WPSU Studios.
Early Creators
Bring the WPSU Studio to life with this coloring book.
Young Stars
From an idea to the stage, create your own story!
Veteran Producers
Join the team, learn about careers in media.
Additional Resources
Visit the WPSU website.
Follow WPSU on Facebook.
Survey
Please take a moment to share your feedback about the virtual field trip you visited.